You can change your life.
If you are ready to make changes, but you want help breaking down your goals into action items and you could use accountability to help you accomplish them, I recommend therapy.
In our sessions we will focus on how your behavior is affecting your world, and how you can change your behavior to change the life you're living. If that sounds like what you're looking for, schedule your first session with me.
Individuals, couples, and families can all benefit from this approach and I welcome them all to my practice.
---
Please contact me to schedule an initial consultation.
716-249-4647     |     Send Email
I look forward to helping you make the first step toward your well being.
(fax) 716-463-2223
---
The Benefits of Therapy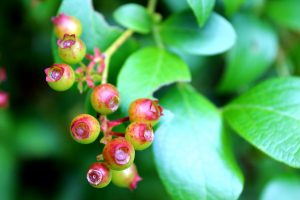 Together we will identify the changes that will make the biggest impact in your life.  We will translate your goals into action steps so that you can make meaningful progress.  Sessions are an opportunity to support your accountability and work through any obstacles.
My role as a therapist is to equip you with knowledge and tools for better living. I'll clarify mental health diagnoses and what they actually do – and don't – mean about you. I'll give you options about how to improve your life or view your circumstances from a different vantage point. I'll help you set goals and tap into your motivations to make changes. I'll develop ways for you to track progress in an objective way.
Therapy often comes with an expectation of deep introspection and emotion-focused, talk-driven sessions, but with the approaches I favor, the feelings are one part of the healing process.  We will also emphasize behavior change, new practices and tools.
"Your present circumstances don't determine where you can go; they merely determine where you start."

– Nido Qubein